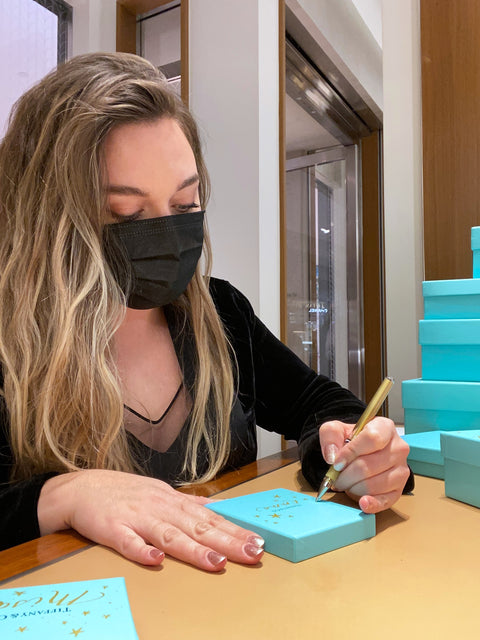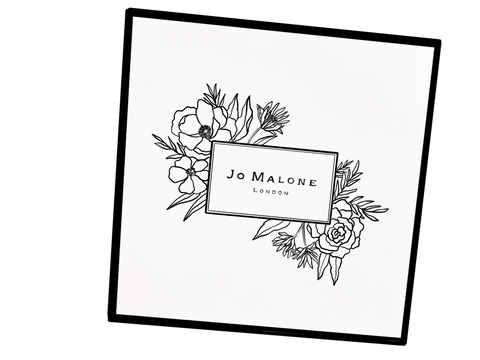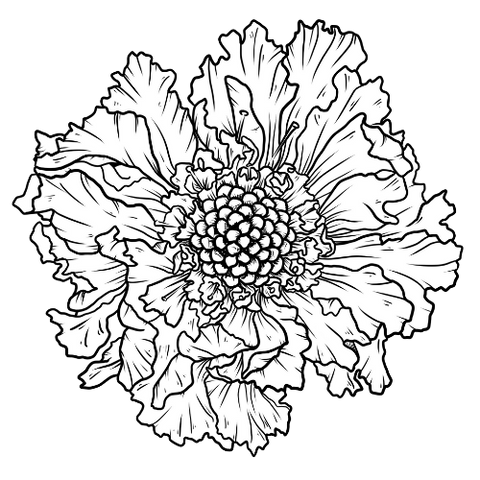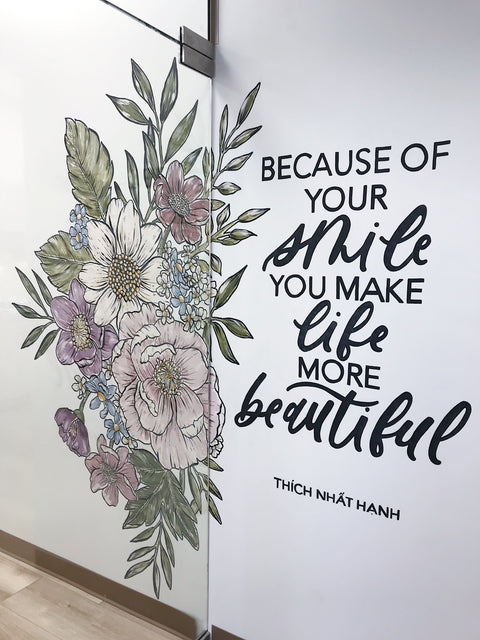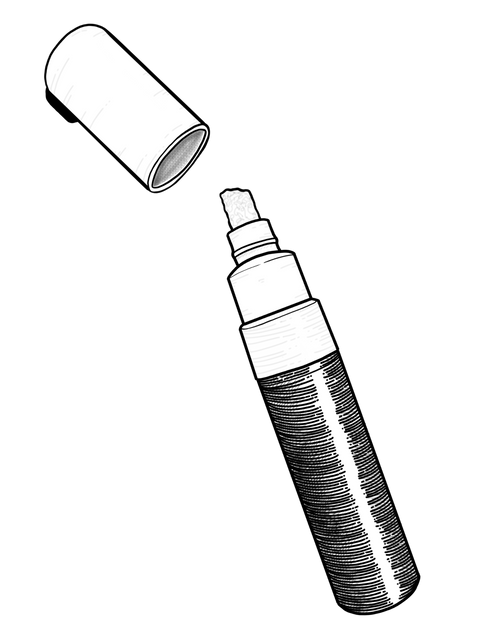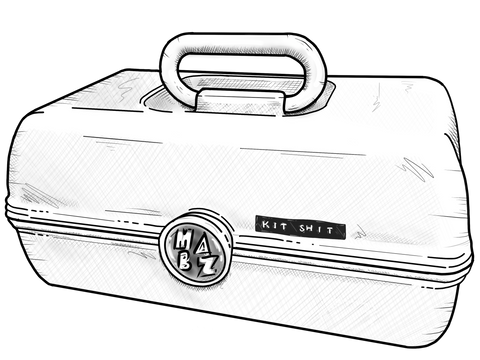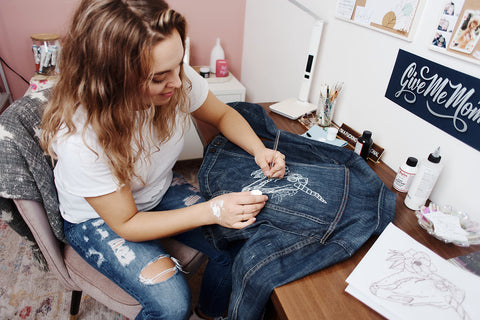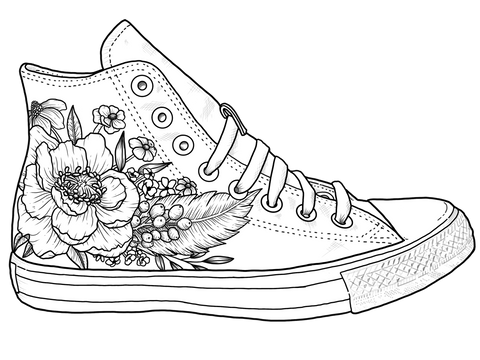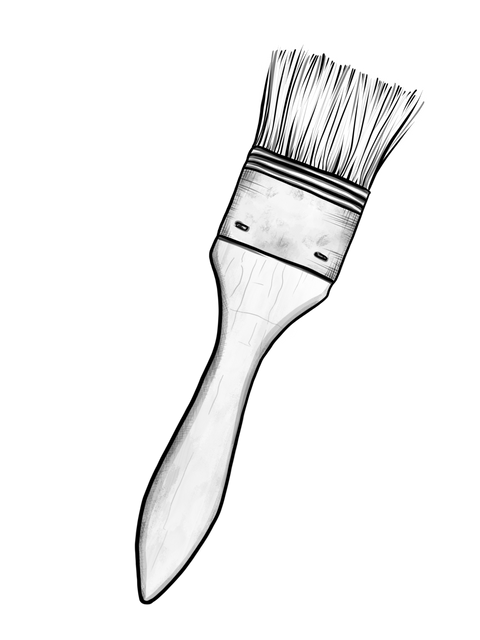 And I'm not the only one who thinks I'm pretty great...
"I contacted Mabz regarding three chalkboards for my restaurant. The boards are stunning, and I have had tons of customers comment! I can't wait to work together again."
Amazing artist! Mabz did an incredible job on our mural and worked way harder than I expected. Every day I'm happy to see it and it makes my morning. We get daily compliments from people!
I asked Mabz to create a memorial sign piece for my father. When I received the sign, I couldn't help but cry. It was better than I ever thought possible.